STEAM Day at Hamilton was a huge success!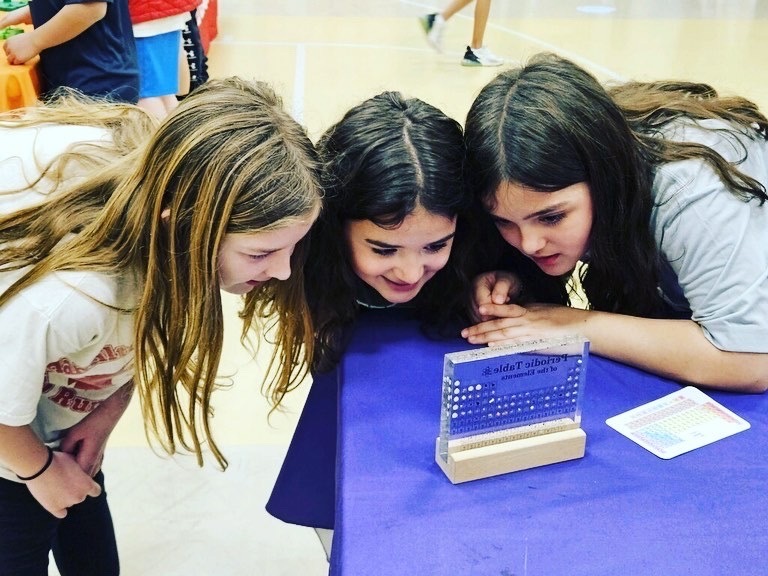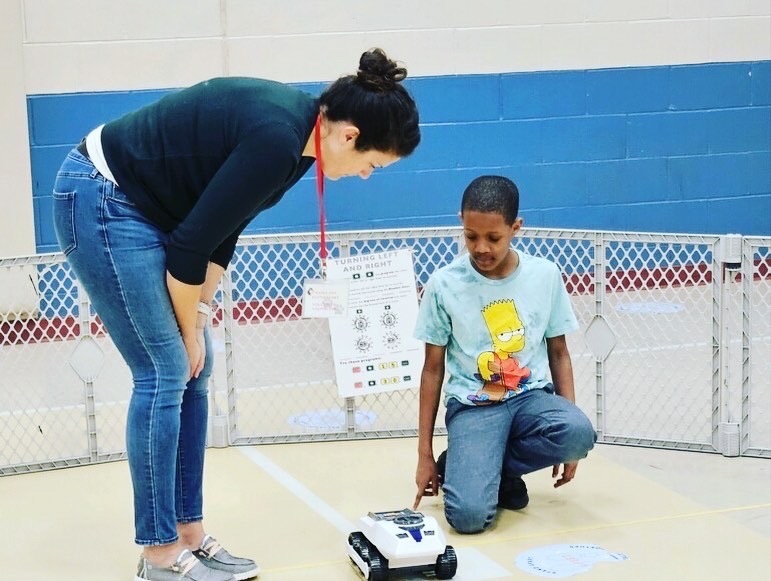 Hamilton families visit classrooms this week to help celebrate Reading Week!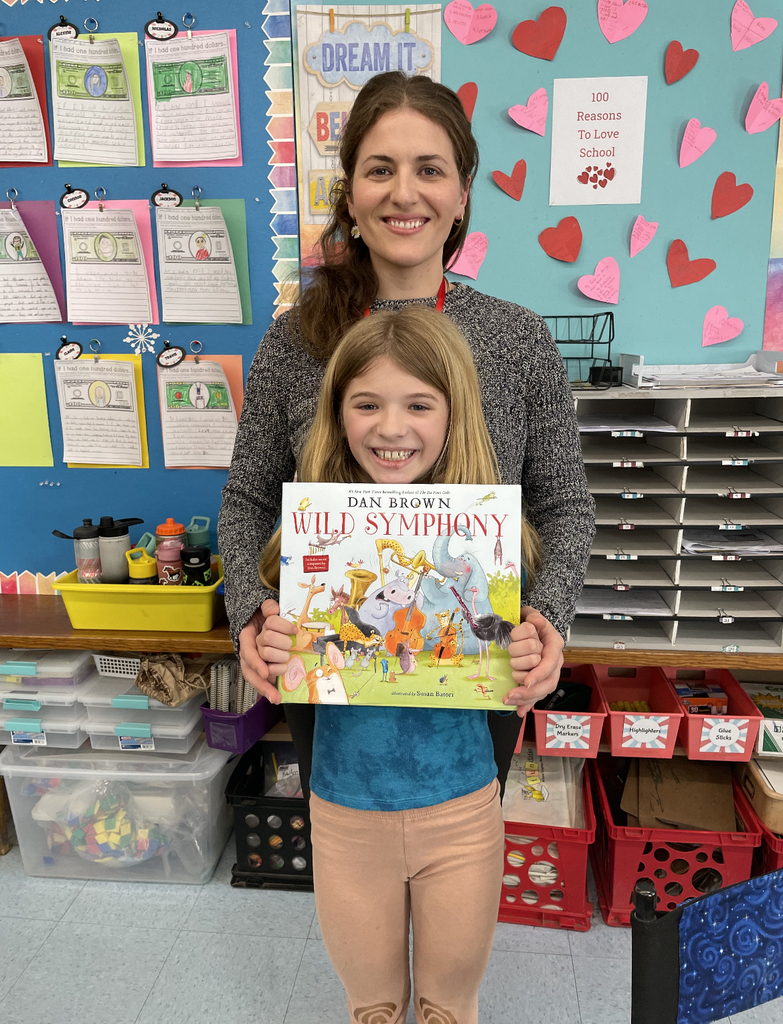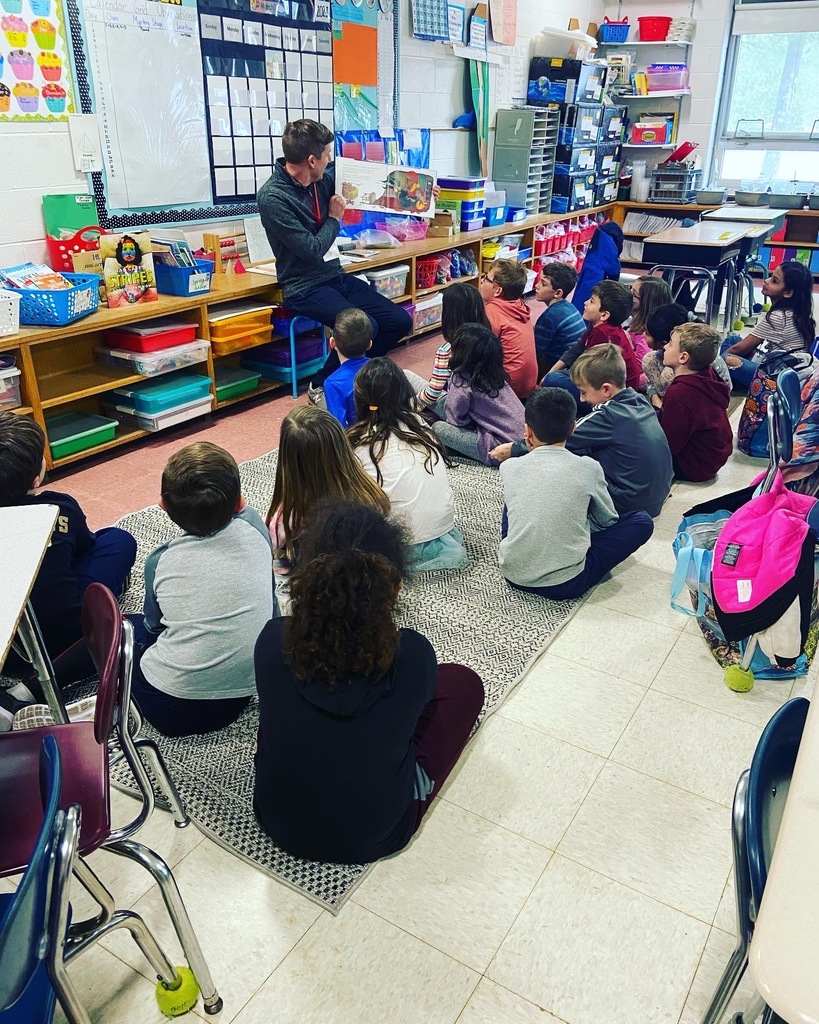 Hamilton students enjoyed their day in the snow today! Happy Snow Day!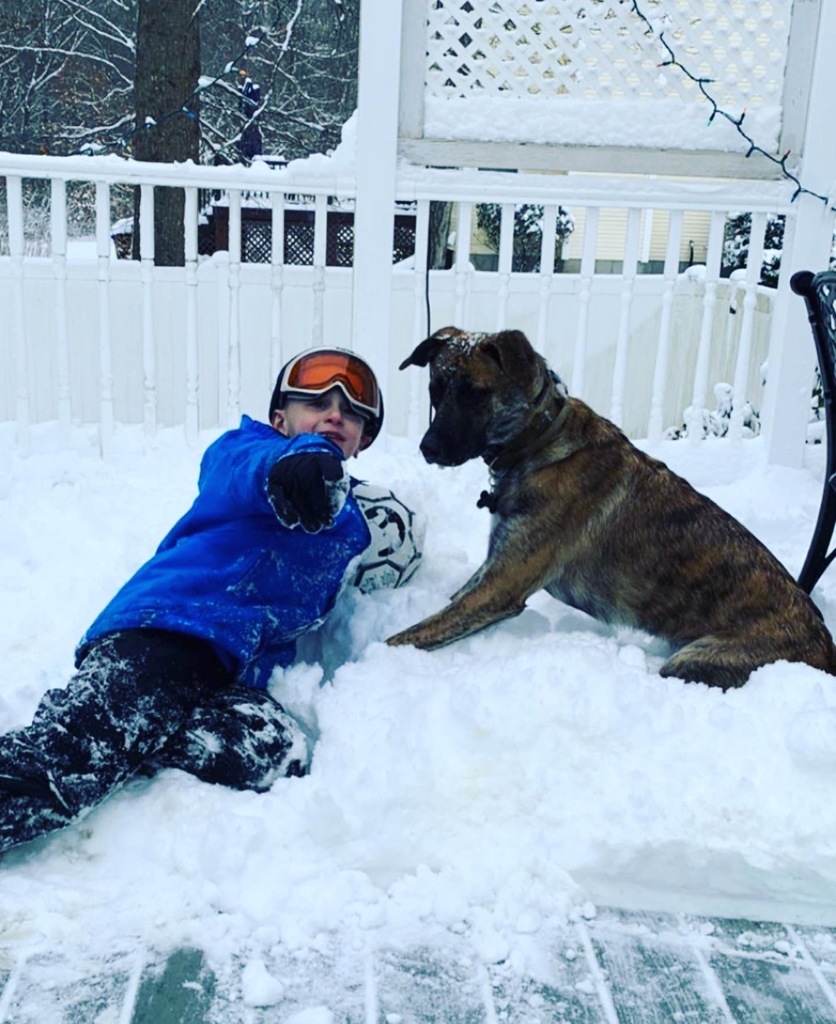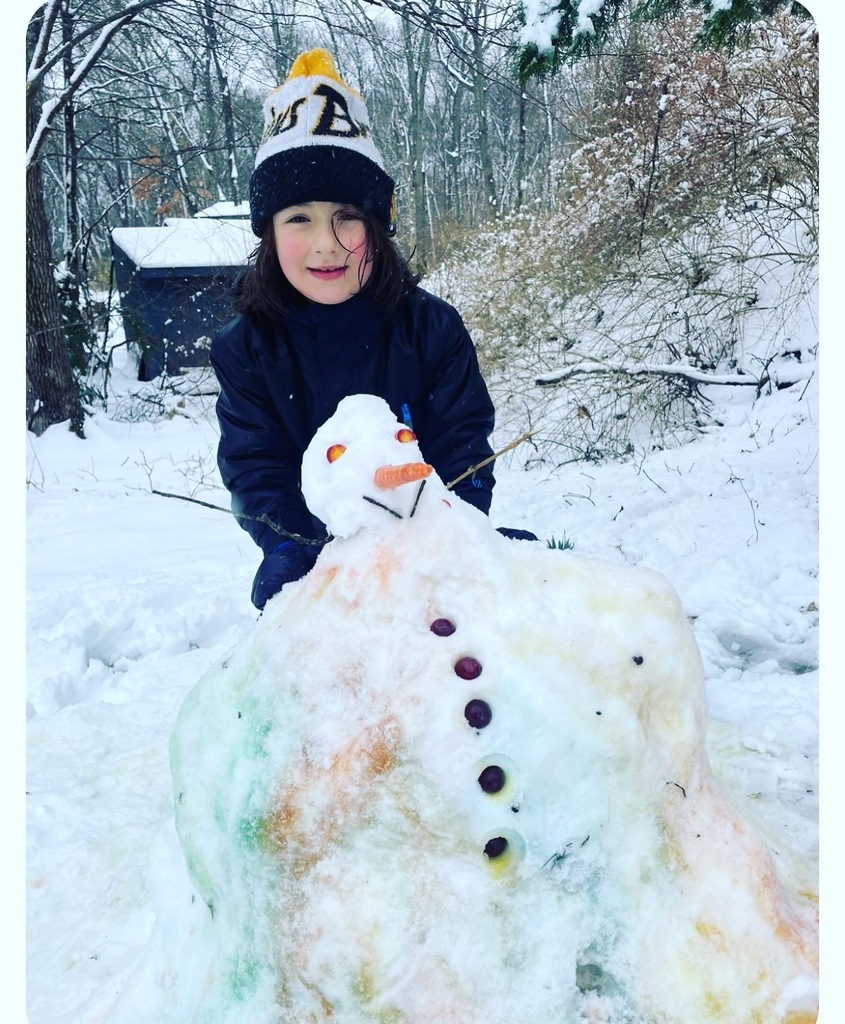 Due to the forecasted snow and hazardous travel conditions forecasted for 2/28/2023, all North Kingstown School Department schools will be closed and all after school activities are canceled.
Join us for our VIP Dance March 3rd 6pm-8pm!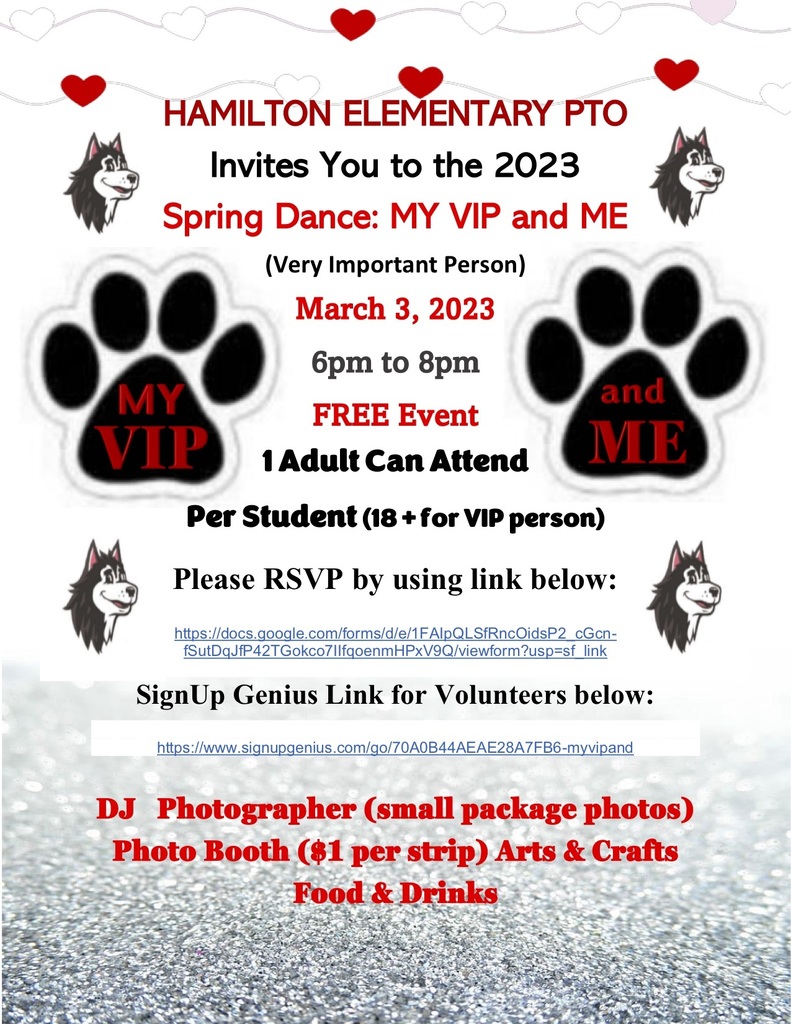 Thank you Representative Bob Craven for sponsoring Hamilton Elementary School's legislative grant which went towards the purchase of new risers! We can't wait to see them used for student performances this spring!
On Tuesday, February 28th, we will hold our annual BOOK SWAP during school hours. All families are invited to donate gently used books, appropriate for Kindergarten - Grade 5. The books will be collected from now until February 24th. Please send the books to school with your child. Every student will be able to choose 1-2 books whether or not they donated books. Thank you! -The Reading Week Committee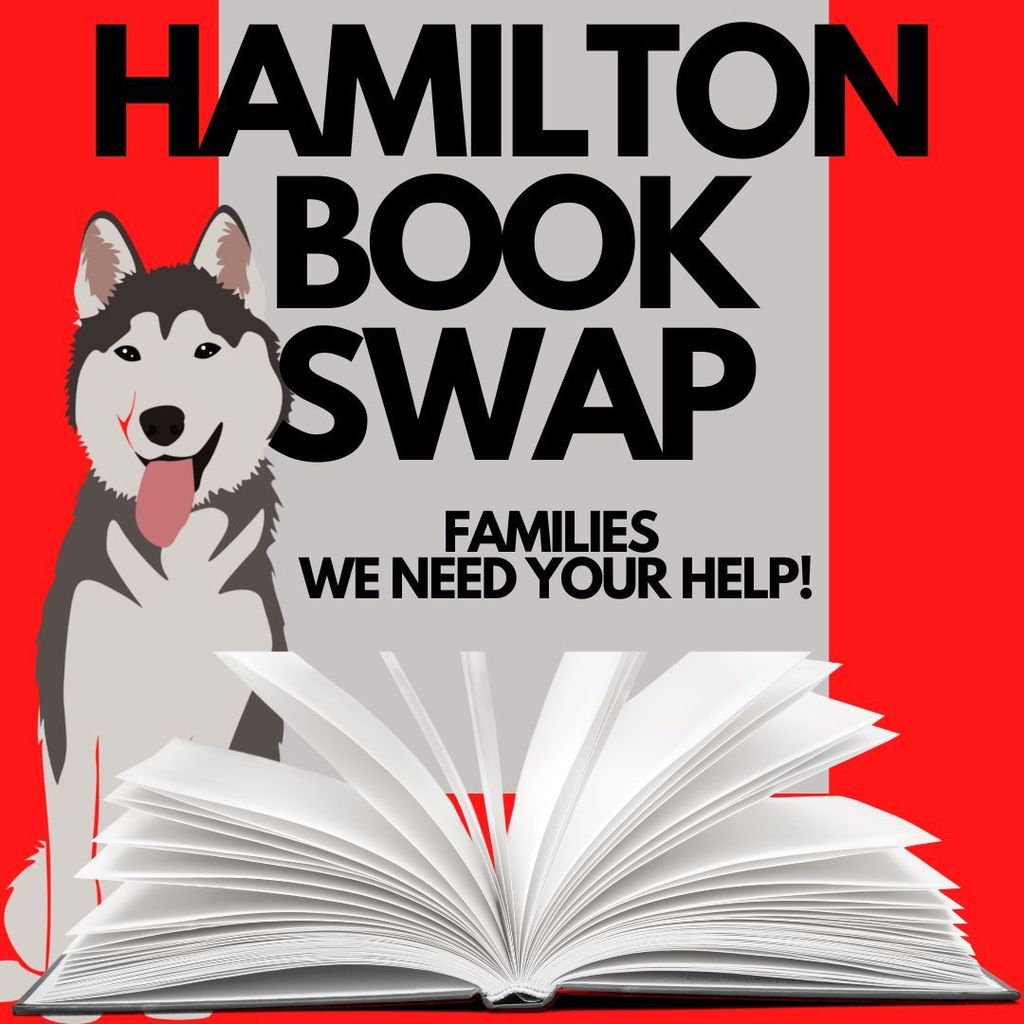 Congratulations to Hamilton's own Nathaniel Sipala for winning first place in North Kingstown's District Wide Spelling Bee!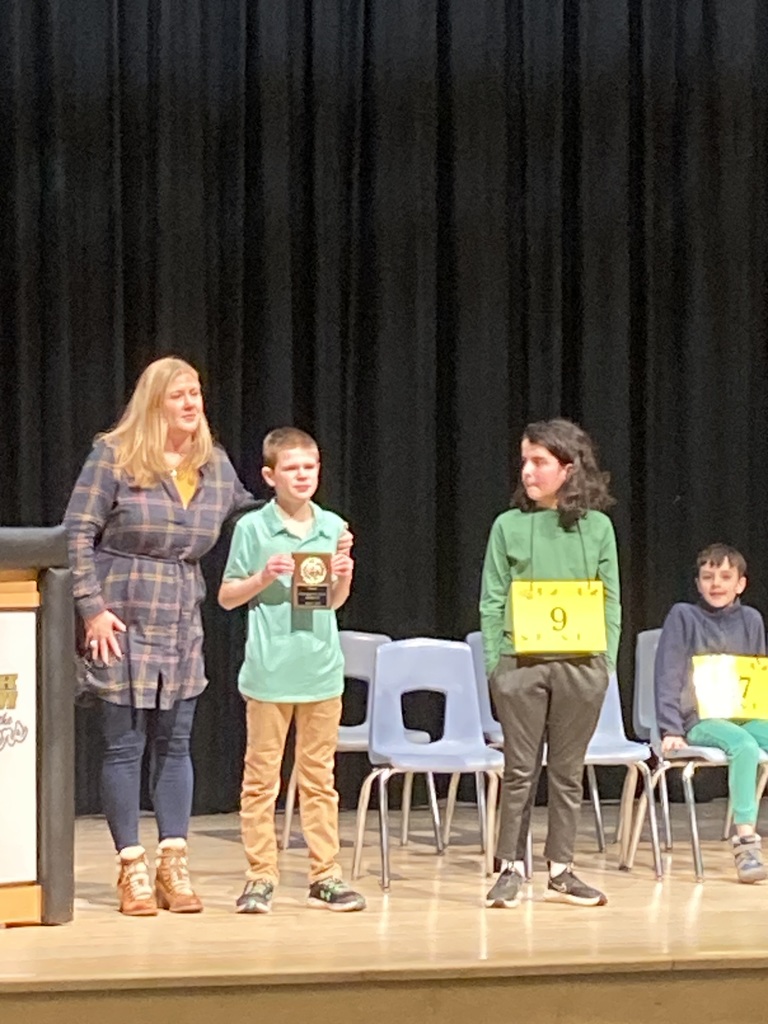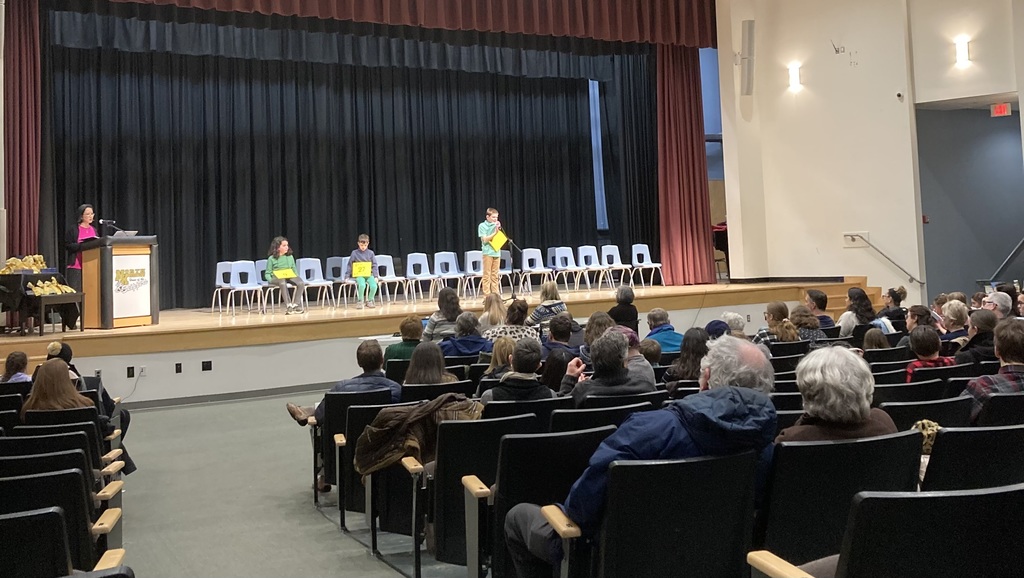 Keith Munslow engaged and entertained our staff and students today! He used music, acting, and art to put on a show for grades K-5. Hamilton's Kindergartner Skylar helped him during his performance!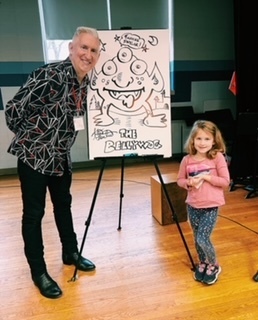 Congratulations to Hamilton's Ms. Shannon Johnson, one of our Special Educators for being the recipient of The GOLDEN APPLE Award this morning!! Family, friends, staff, students, and NK's administration gathered this morning for a surprise celebration! Ms. Johnson was taken by surprise as Commissioner Infante Green and Patrice Wood from Channel 10 News presented her with this special award!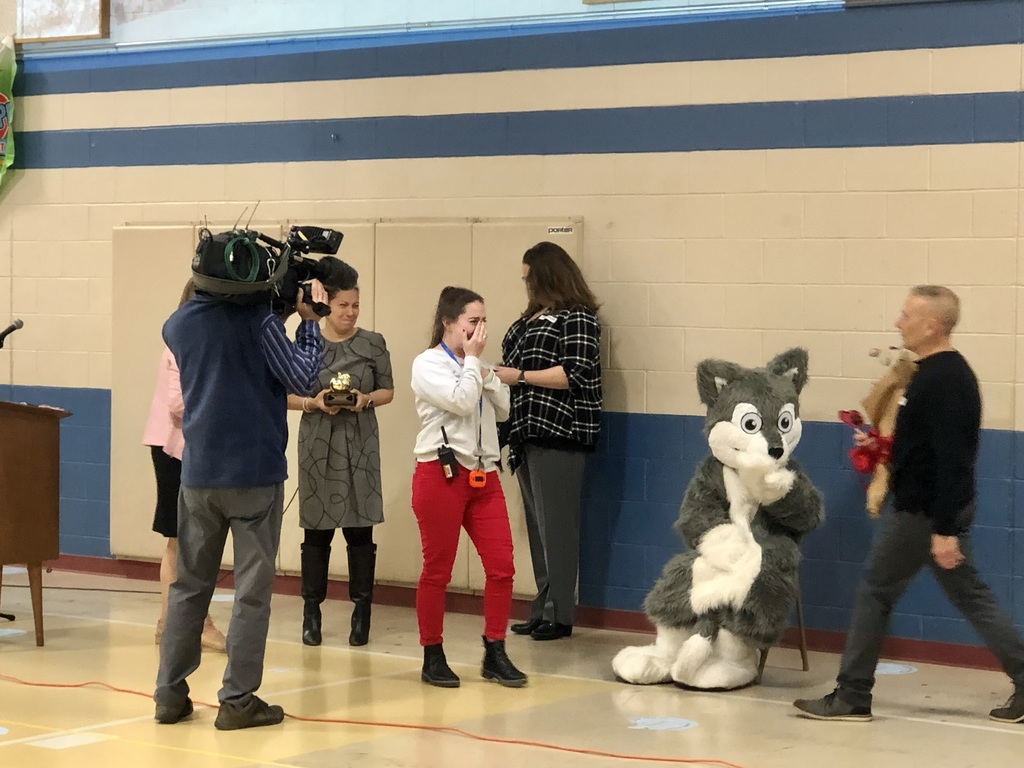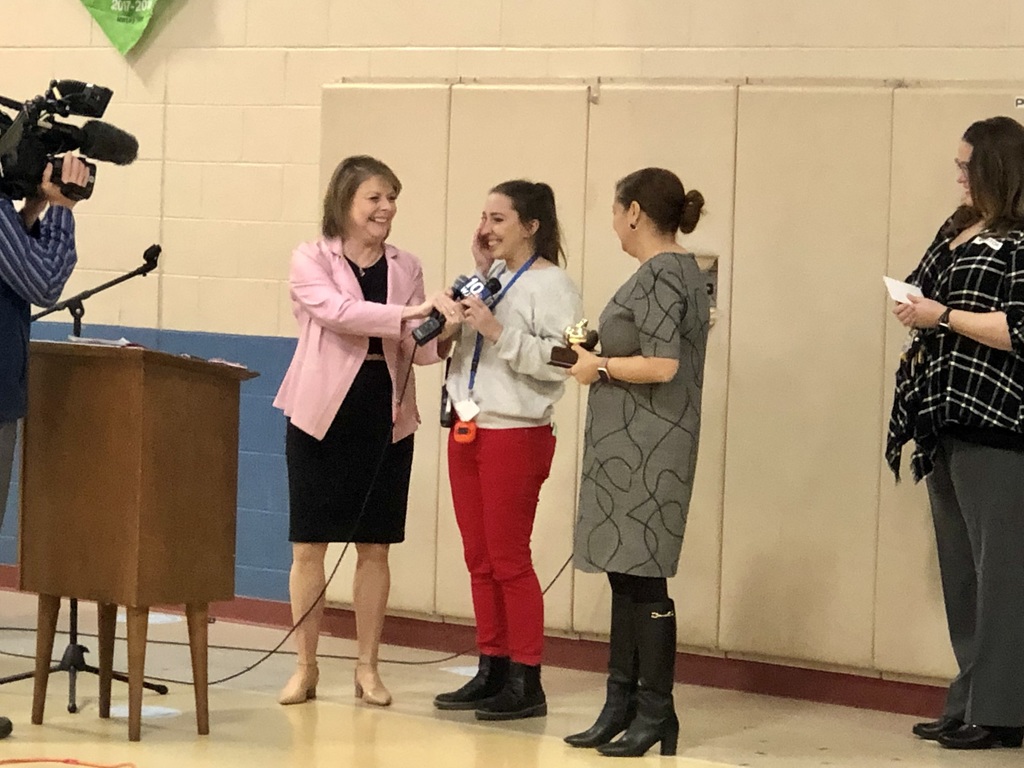 Third Grade Students at Hamilton create 3D Snowflakes this winter season.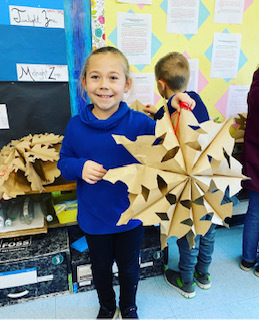 Hamilton Spelling Bee was a great success! Go Huskies!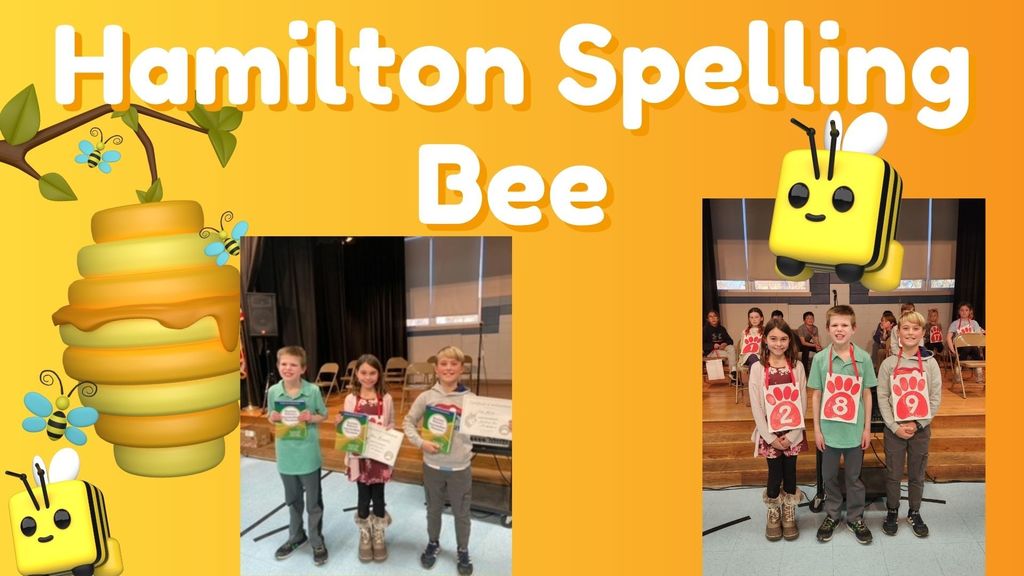 Third grade students performed for our community today during their Music and Art's Holiday Show. Thank you Teresa Martinez and Robin Kasparian for your dedication to our students and the arts!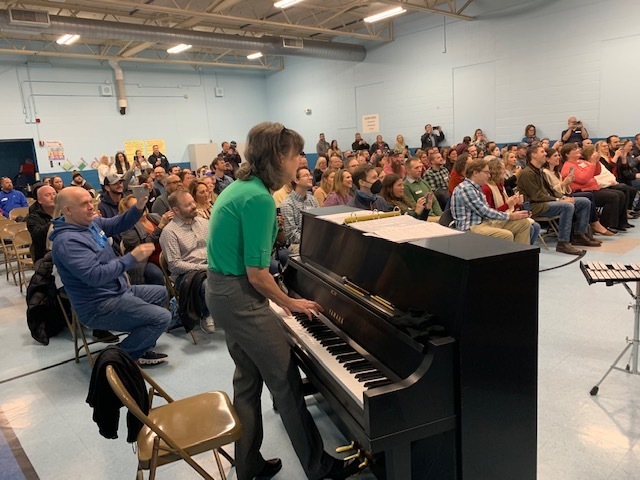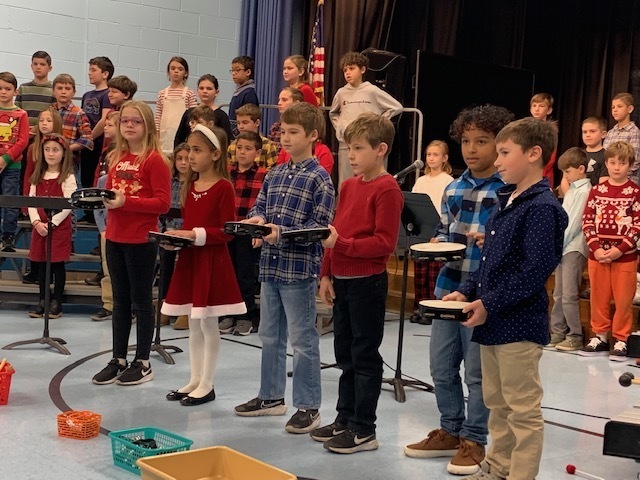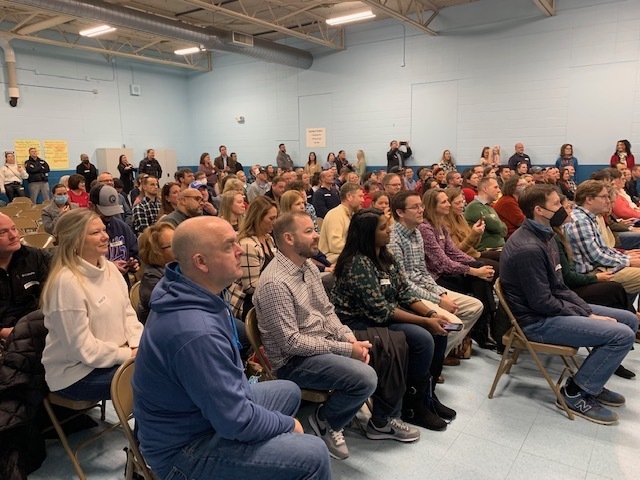 This weekend's temperatures didn't keep Hamilton at home! Thank you Hamilton PTO and community for supporting Toys for Tots by throwing the Hot Cocoa Social at the North Kingstown Town Beach!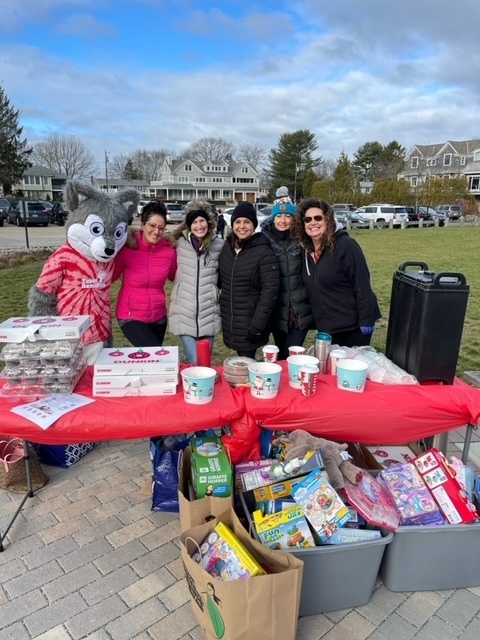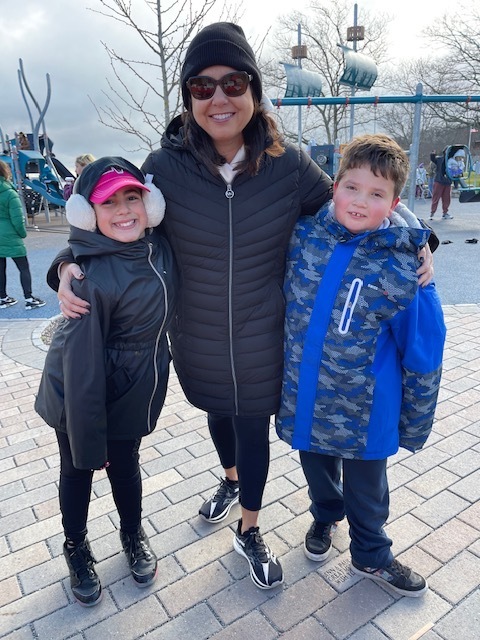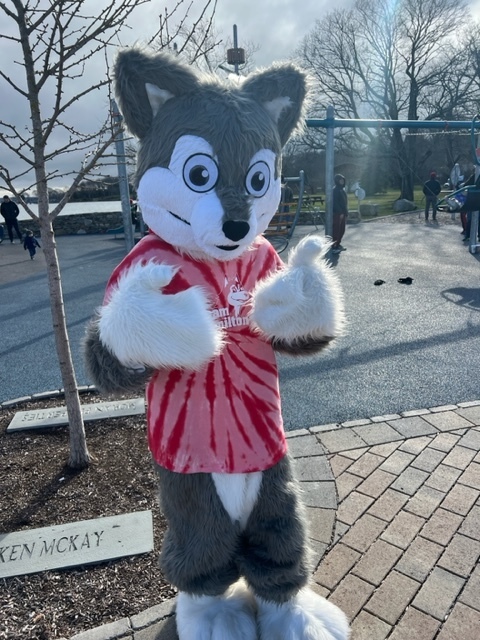 Hamilton welcomes Ms. Amanda Kolesar as their new Next Steps teacher! Amanda is no stranger to Hamilton as she completed her student teaching at Hamilton Elementary. She brings enthusiasm and energy to the Next Steps classroom and North Kingstown is happy to have her on our team!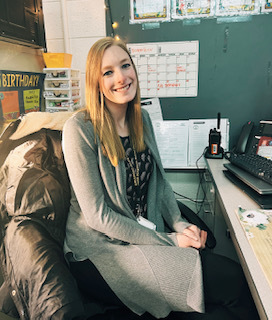 Hamilton 2nd Graders are engaged in Wit and Wisdom, working their way through text and analyzing for main events. Rock on second graders!!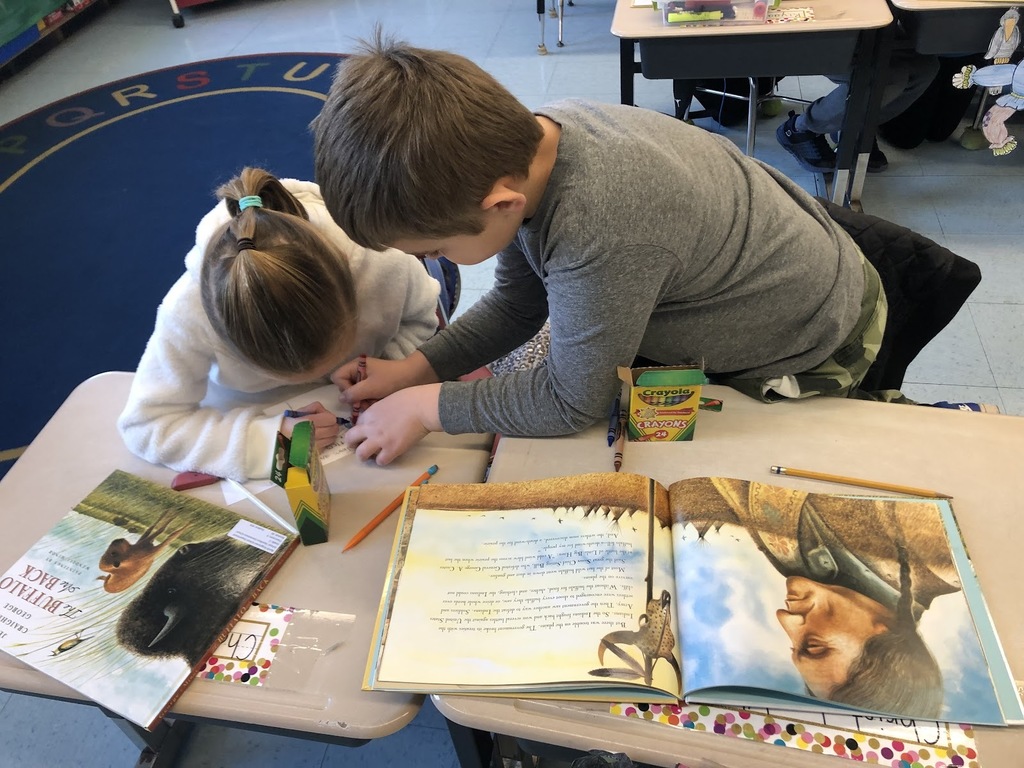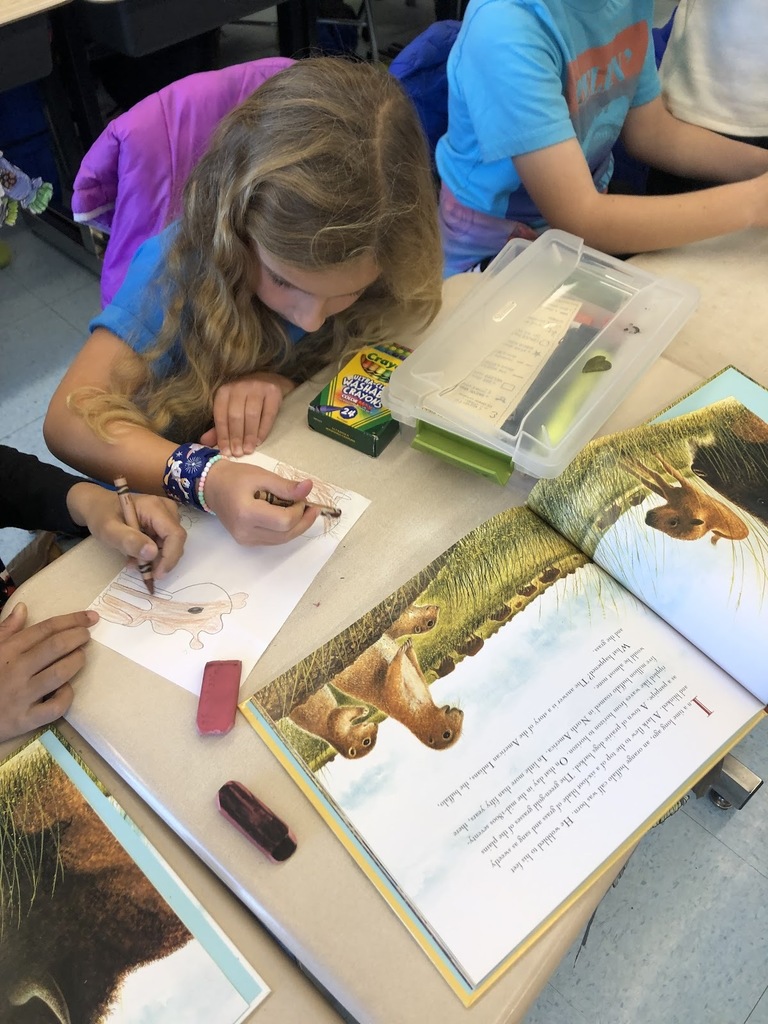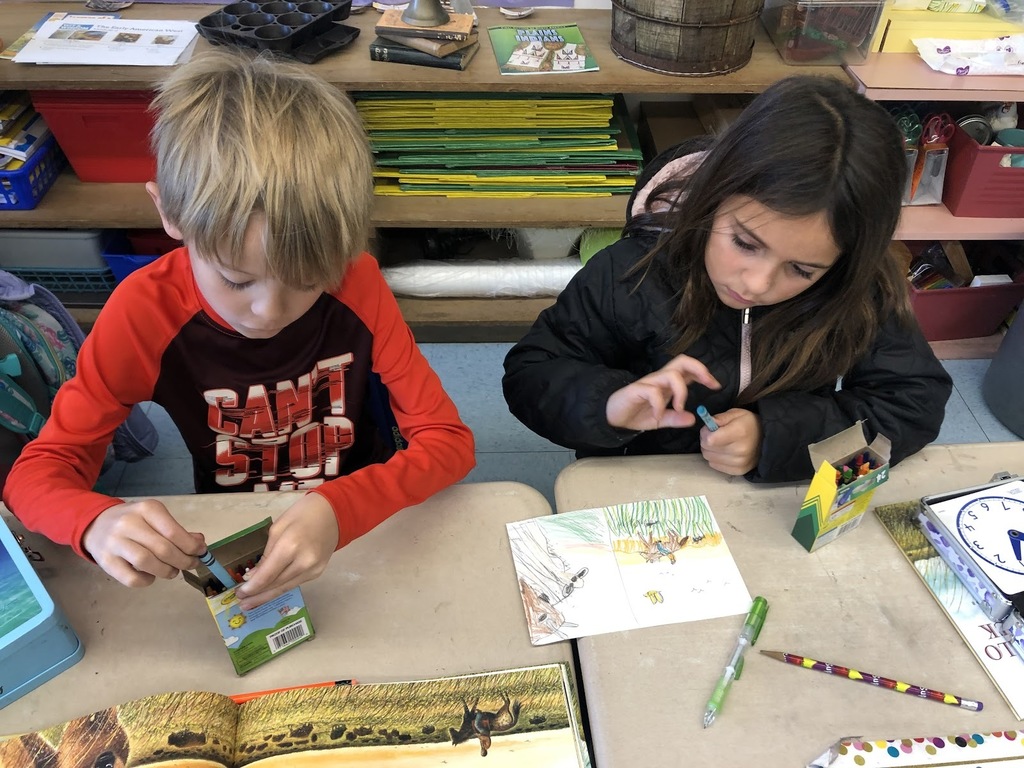 Hamilton's Librarian Mrs. Ripley-McNamar turned Hamilton's library into a STEAM workshop for our Kindergarten students! Student got to design, build, and trouble shoot their roller coaster designs all while working together!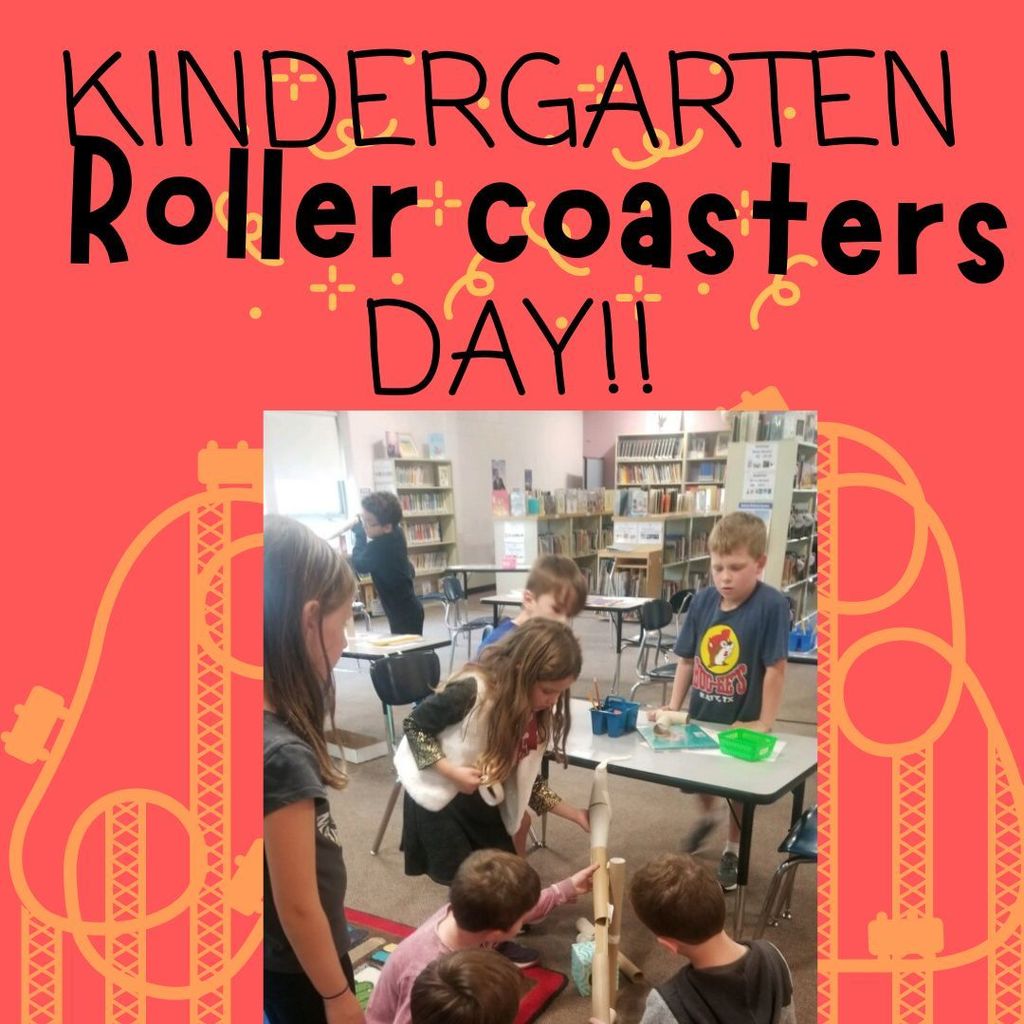 Hamilton Hot Chocolate Social! Join us at the North Kingstown Town Beach Playground - Saturday, December 10th 10:00-11:30am. Hot Cocoa and Snacks served for all who attend. Bring a new, unwrapped toy to donate to Toys for Tots on behalf of Hamilton Friends and Family!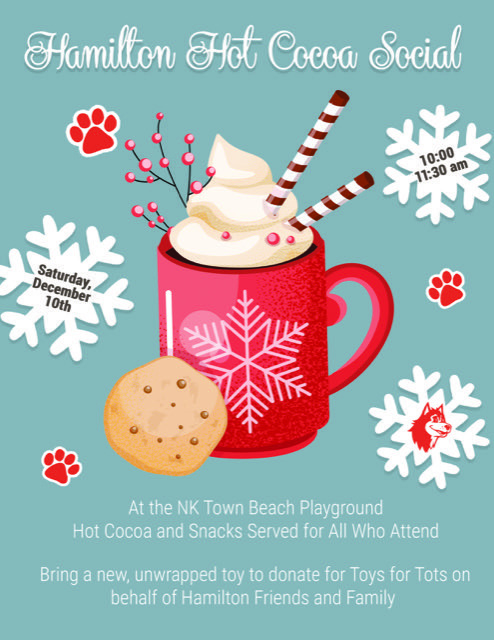 Hamilton 4th Graders collaborate to show their learning!
Hamilton huskies Duct taped Principal Clark to the wall after reaching a school wide goal! Go Huskies!