Hamilton welcomes Ms. Amanda Kolesar as their new Next Steps teacher! Amanda is no stranger to Hamilton as she completed her student teaching at Hamilton Elementary. She brings enthusiasm and energy to the Next Steps classroom and North Kingstown is happy to have her on our team!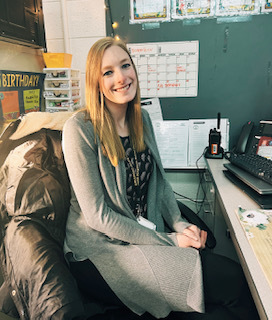 Hamilton 2nd Graders are engaged in Wit and Wisdom, working their way through text and analyzing for main events. Rock on second graders!!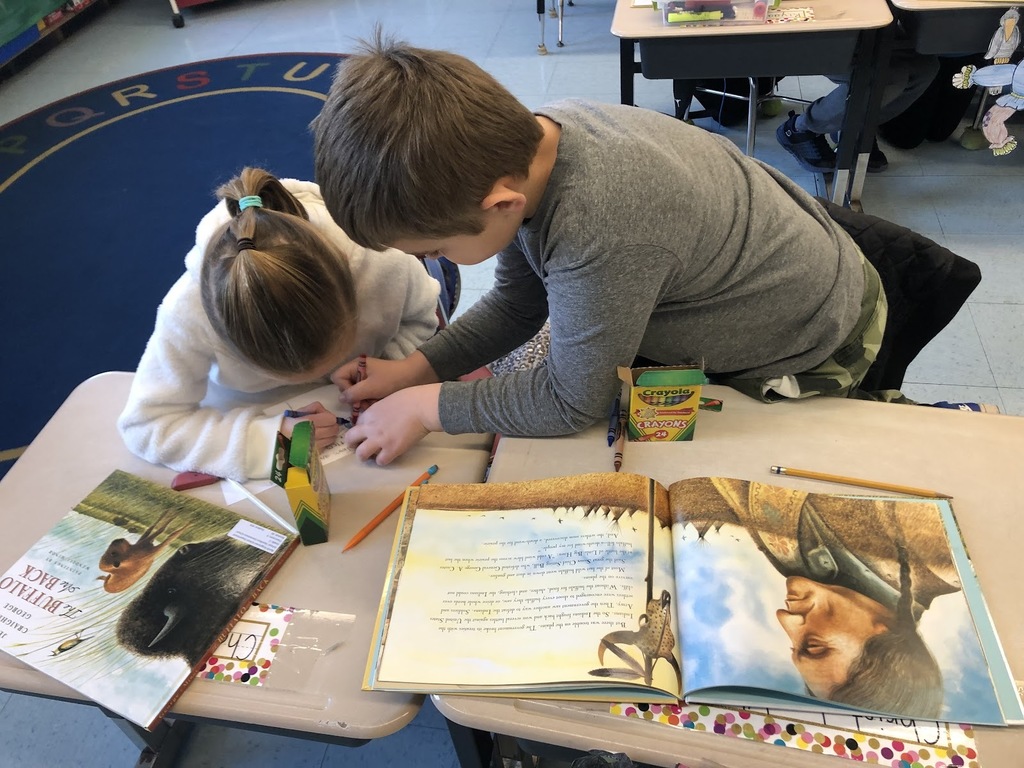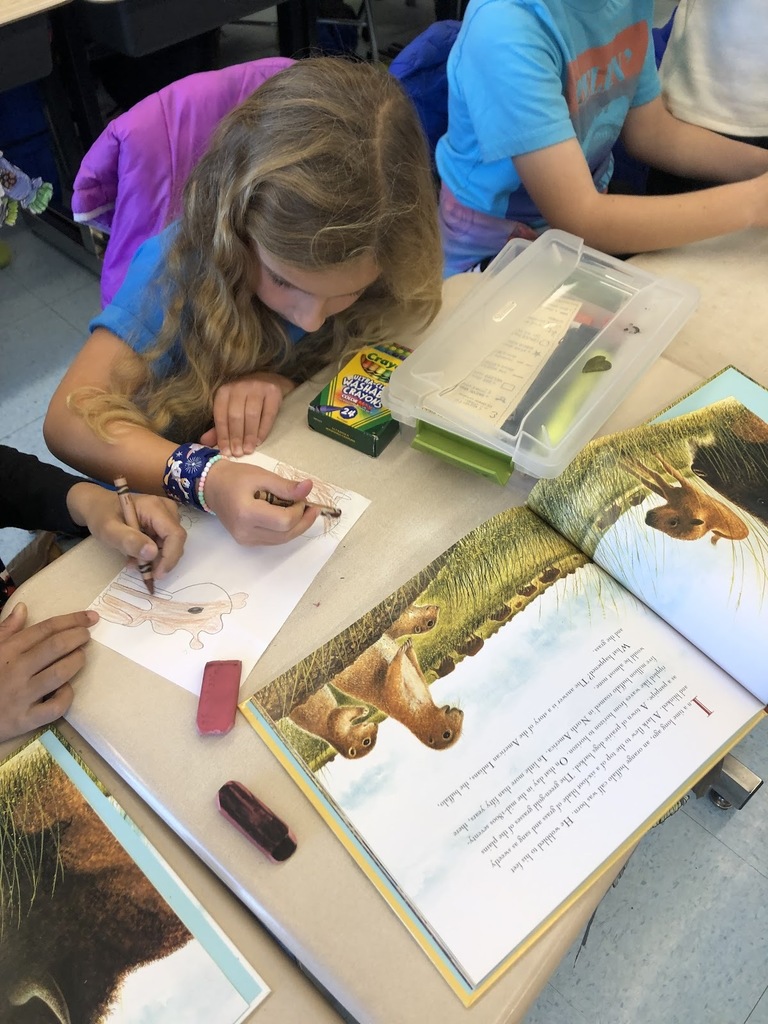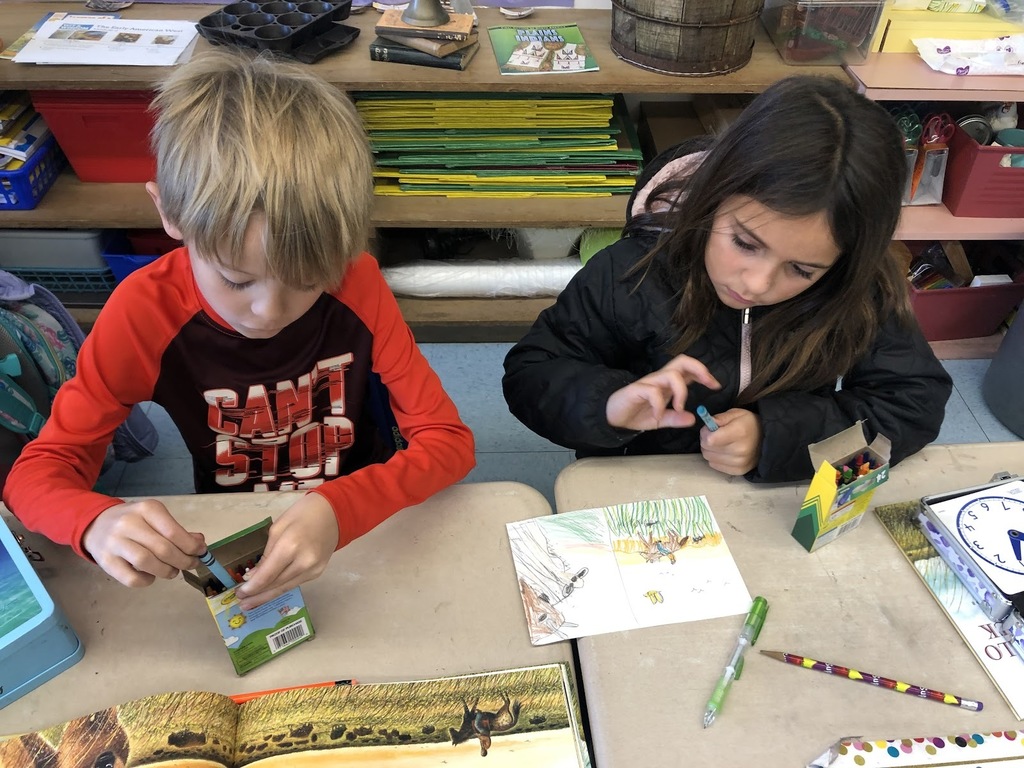 Hamilton's Librarian Mrs. Ripley-McNamar turned Hamilton's library into a STEAM workshop for our Kindergarten students! Student got to design, build, and trouble shoot their roller coaster designs all while working together!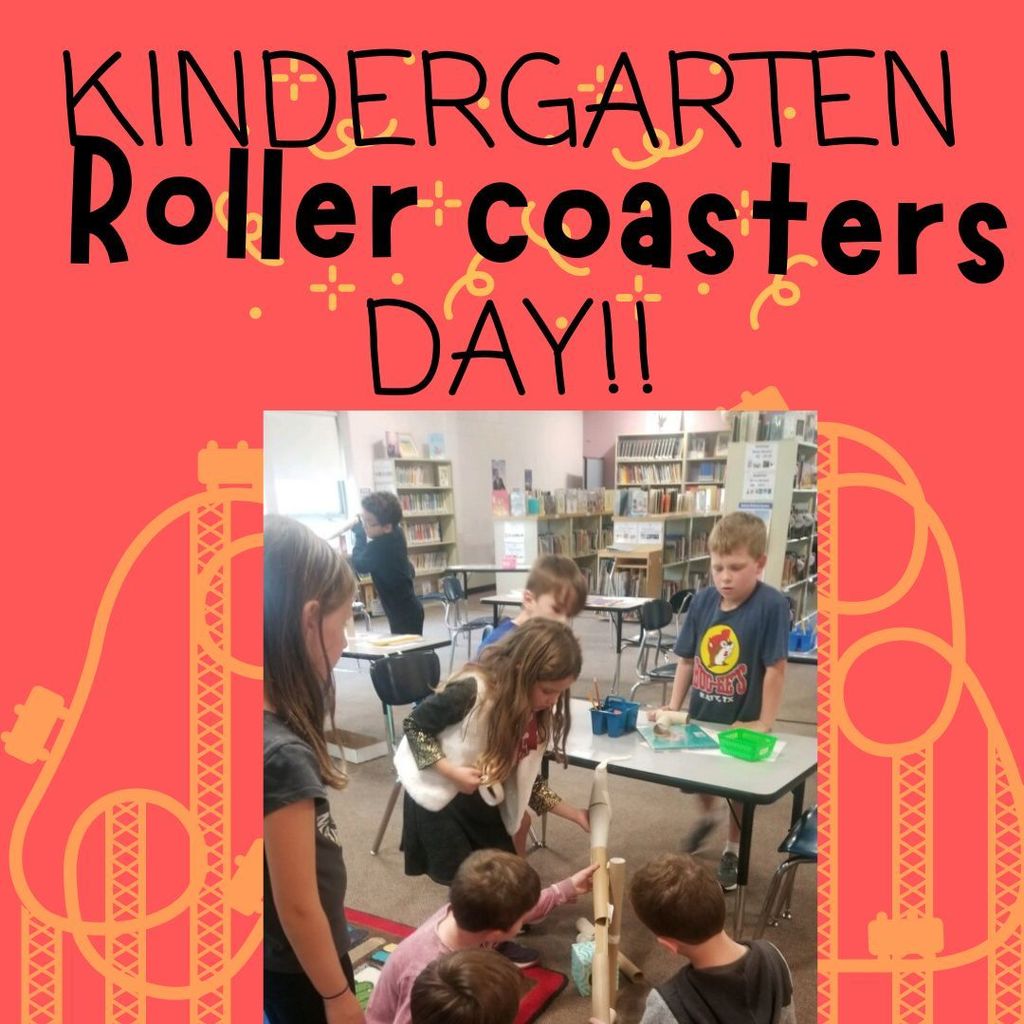 Hamilton Hot Chocolate Social! Join us at the North Kingstown Town Beach Playground - Saturday, December 10th 10:00-11:30am. Hot Cocoa and Snacks served for all who attend. Bring a new, unwrapped toy to donate to Toys for Tots on behalf of Hamilton Friends and Family!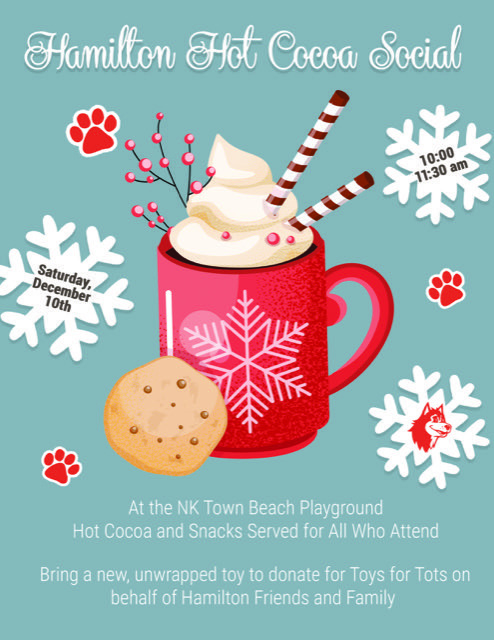 Hamilton 4th Graders collaborate to show their learning!
Hamilton huskies Duct taped Principal Clark to the wall after reaching a school wide goal! Go Huskies!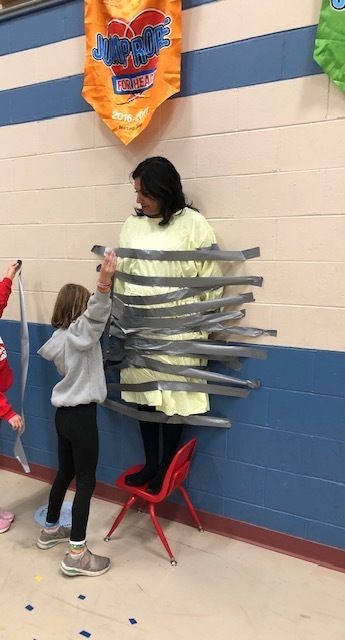 Haunted Halloween brought out all the spooks this year! Thank you PTO and families for creating such a fun event for our Hamilton Community!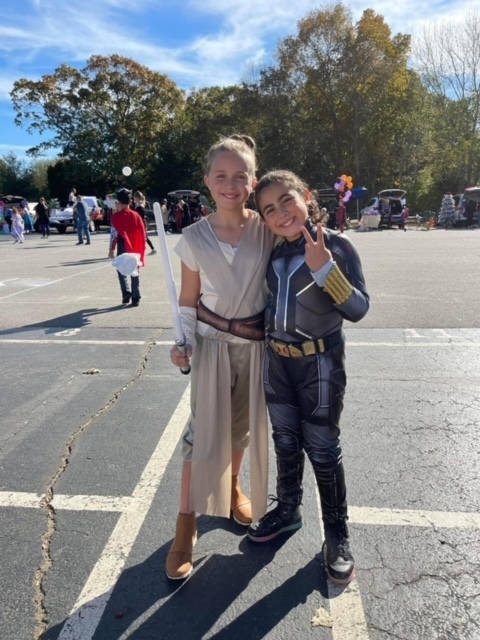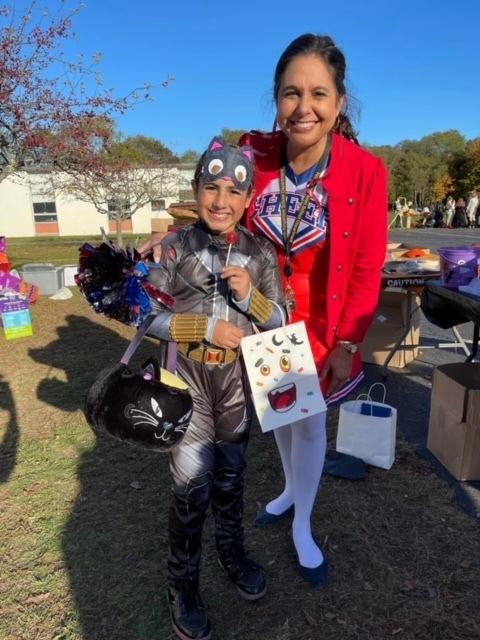 Kindergarten student Olivia Milhous served as Hamilton's Principal for the Day! She helped Mrs. Clark run meetings, visit classrooms, and finish up some important paperwork. Great job Olivia!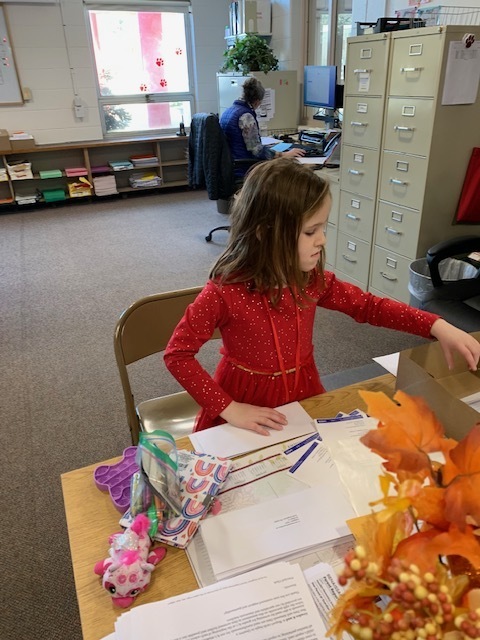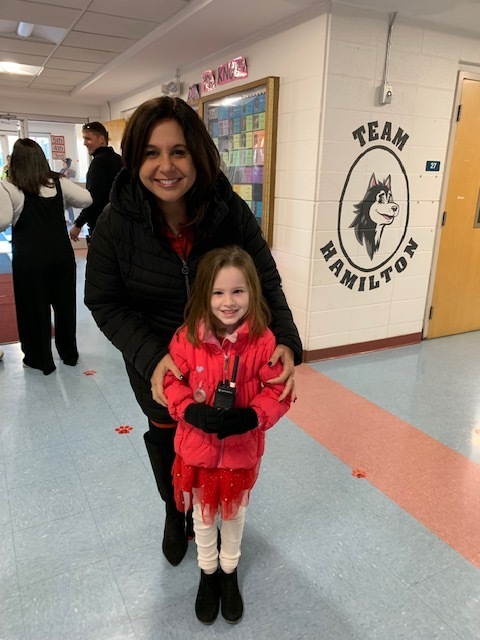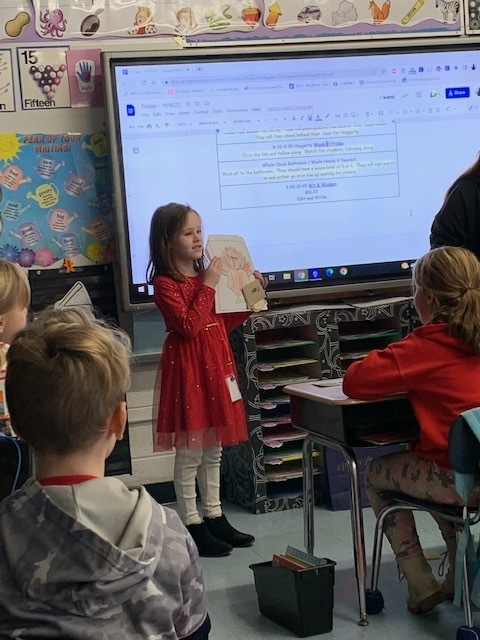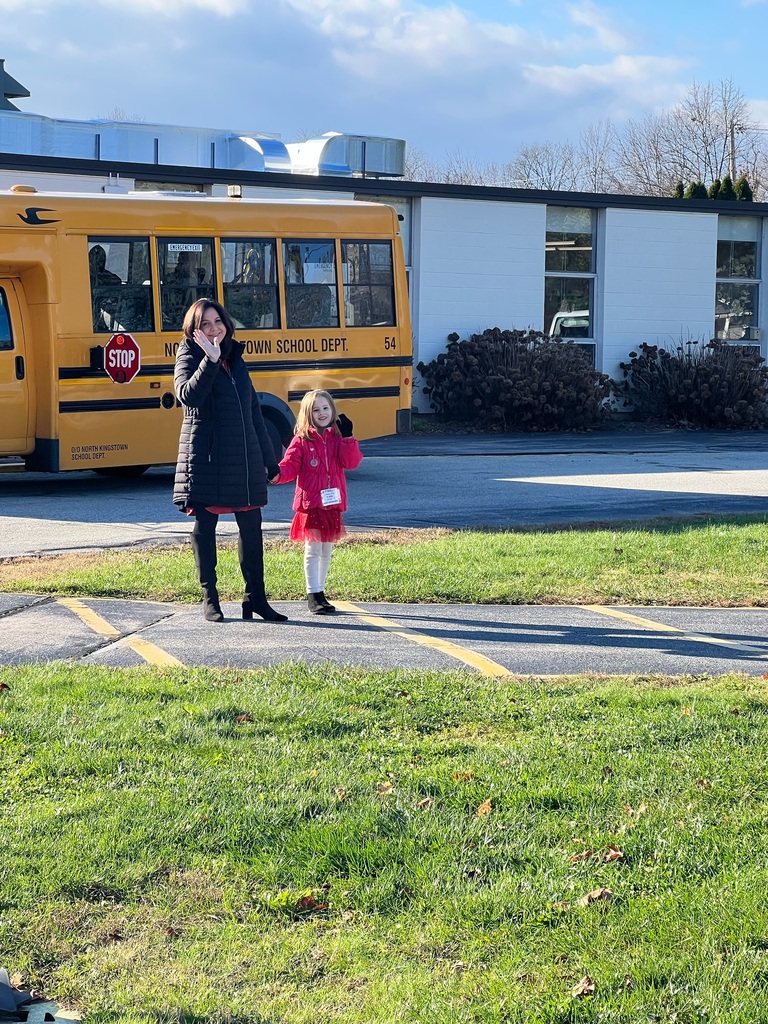 Congratulations to the 2021 RIIL Girls Cross Country State Champion: North Kingstown High School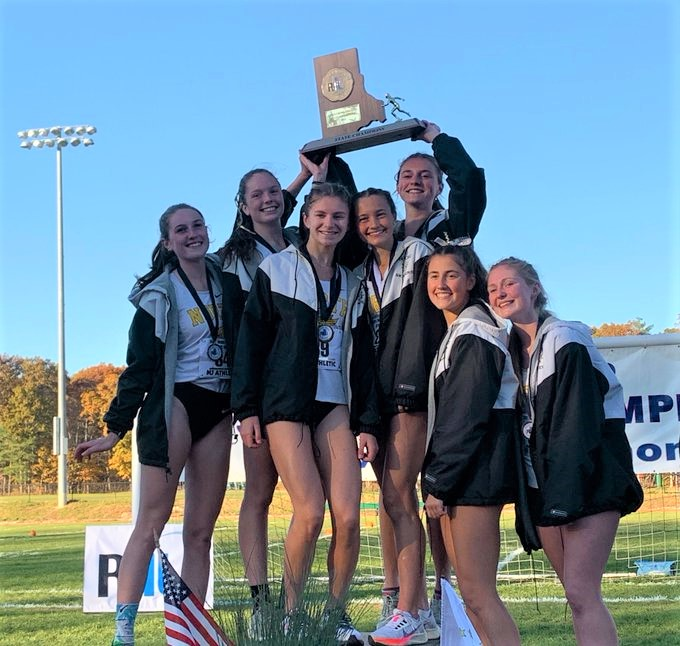 Congratulations to RIIL Unified Volleyball Championship Division II Champion: North Kingstown High School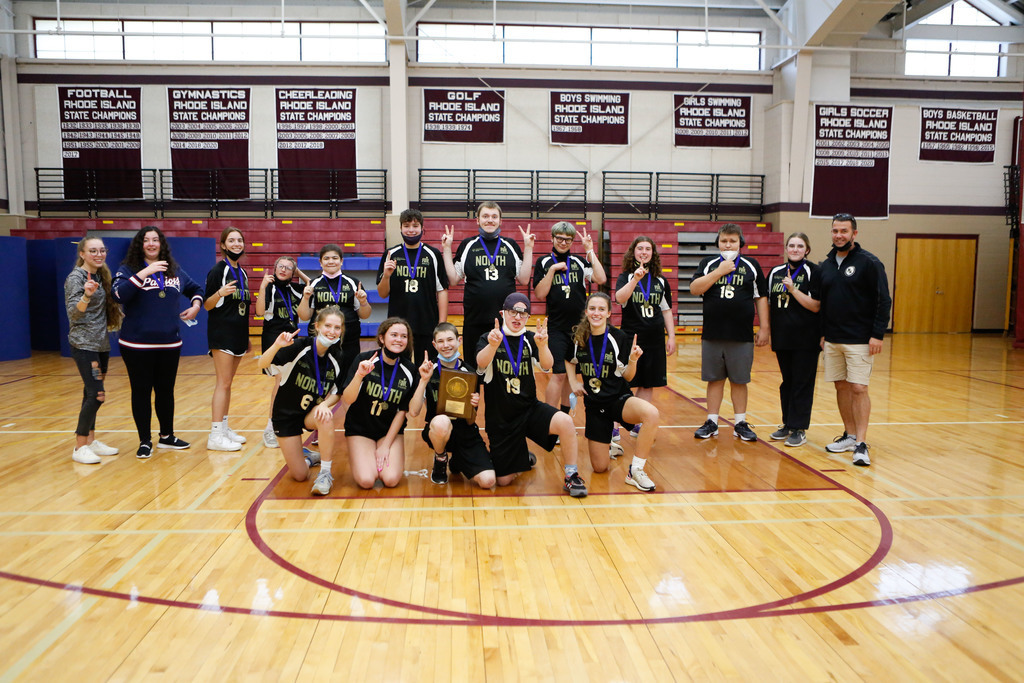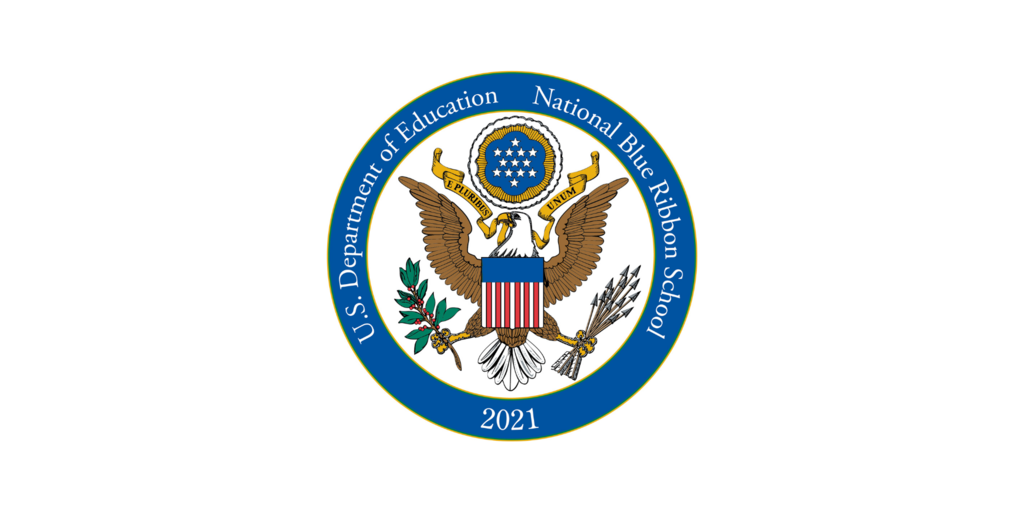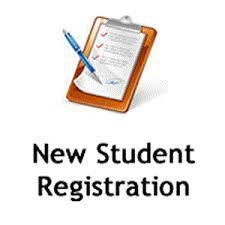 We look forward to seeing our students tomorrow!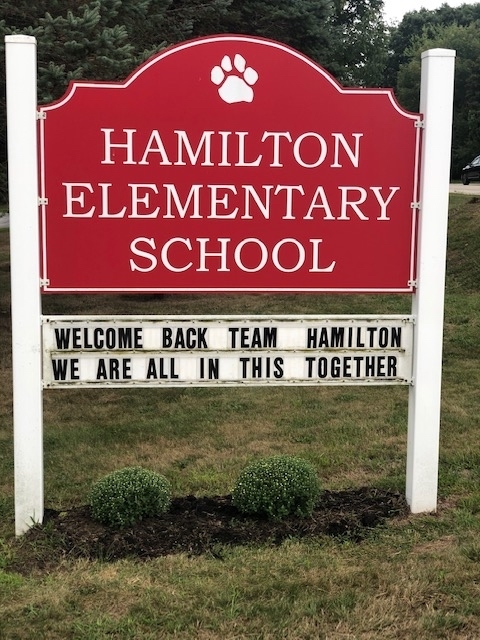 Bus information is now available in ASPEN. Log into your account, click on the student, and then click on the Transportation tab. Updates will be made on a regular basis. Please feel free to continue to email us at
transportation@nksd.net
with any questions or concerns.
If you would like to enroll/commit to distance learning for the first semester, please visit this link for more information and to sign up.
https://bit.ly/NKSD_DL_Commitment
Open enrollment closes Sunday at 8pm
This is a message from North Kingstown School District on behalf of the Rhode Island Department of Education. Parents – if you have a child who is a North Kingstown resident and will be four years old by September 1st, you may enter your child's name in a lottery to receive one year of free, high-quality preschool education through the Rhode Island Pre-Kindergarten Program. You must submit an application no later than July 5th in order to be part of this lottery. Applications are available now at the Sunshine Child Development Center (11 Iafrate Way). Paper applications need to be submitted to any State Pre-K site by July 2nd. If you have any questions or need more information about the lottery or the Rhode Island Pre-K Program, please email
RIPre-K@ride.ri.gov
. Thank you